Marvel's Agents of S.H.I.E.L.D., like any other show, has had its share of very intriguing storylines. Some were hits while others were misses (here's looking at you, season 1 part 1).
All in all, the storylines on this show are what keep us coming back week after week to find out what's going to happen next.
Continuing our celebration of all things Marvel's Agents of S.H.I.E.L.D.  is our list of what storylines the show has gotten right in the last 100 episodes!
Agents of HYDRA aka the Framework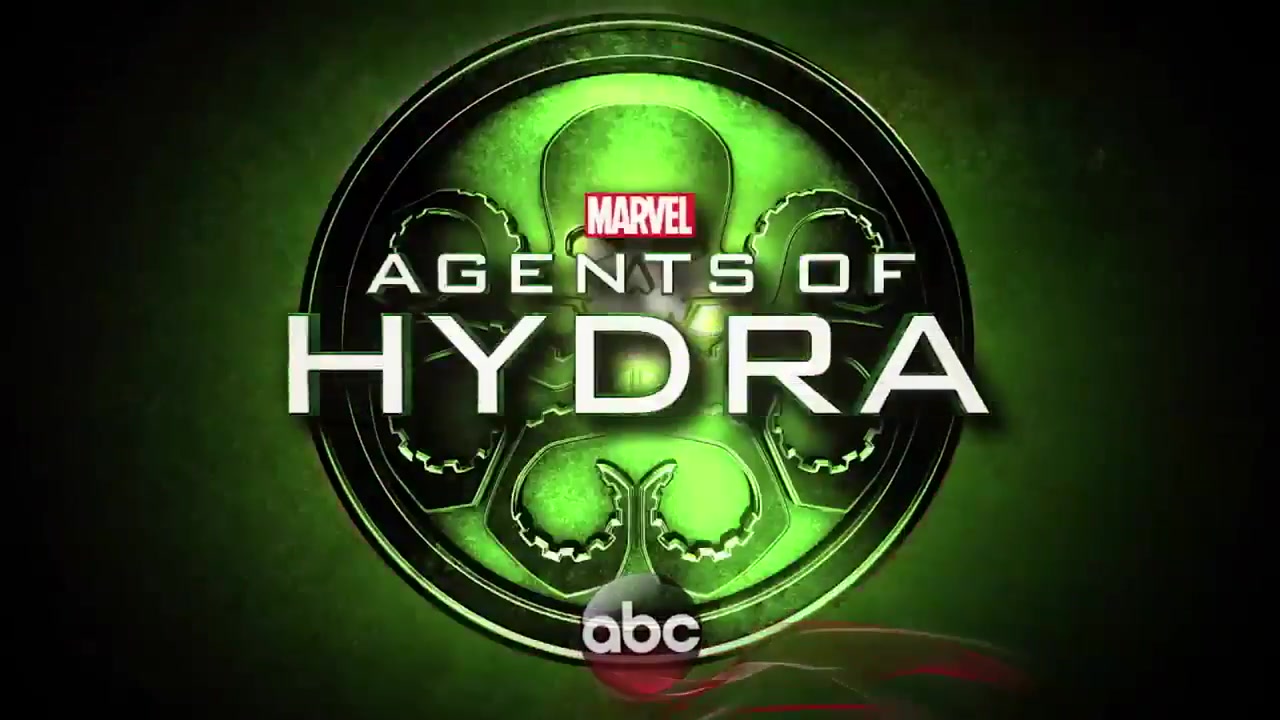 It was brilliant, full stop. The way reality and the false world blended together was clever and intricate. I loved the callbacks and references to things that happened in previous seasons. So many characters came back, including Ward, Bakshi, and Tripp(!!). It felt like every actor was having so much fun playing an alternate version of their usual character, and that just made it more fun for me to watch.
Inhumans
Daisy breaking out of her rock shell will always be an iconic moment for this show. What I didn't foresee was how integral Inhumans would become to SHIELD's fabric. Since this storyline, every other major plot has been tied to Inhumans in some way. I'm glad because it's given us characters like Yo-Yo and Lincoln and great villains like Hive. SHIELD was already in the process of finding its footing but when they threw a spotlight on Inhumans, the main foundation of the show came into focus.
Ghost Rider
The first plot arc after the show moved to a later time slot and it showed. There was more violence, a little more blood, and a bit more gore. Robbie was pretty unrepentant about hunting down bad guys. I thought the end of this storyline was lackluster but Robbie's slow progression towards SHIELD's ally was more interesting than I initially assumed it would be. I'm glad they left the possibility of Ghost Rider's return open.
Space
It started out interesting and then got pretty boring. So much exposition. So much wibbly wobbly happening. And then… it got CRAZY. Everyone is stuck in a time loop? Did Daisy actually destroy the Earth? Yo-Yo is the only one who survives to see her younger self??
LMD
It's hard to remember a lot about this story because really it was a great lead in to the Framework arc. That said, SHIELD did a stellar job of giving us a new take on the age old "AI is a crapshoot" trope, helped mainly by Mallory Jansen fantastic performance as AIDA. Then Ming Na came in with LMD May and upped the emotion and the buy-in.
Hive
There was a lot to gross out over when it came to Hive. But dang did Brett Dalton nail this role. He was like an even more evil version of Grant Ward plus powers.
The Fall Of SHIELD
Perhaps being the ultimate tie-in of all time, the downfall of the agency at the hands of Hydra started on the big screen and trickled all the way down to the show. The tie-in actually helped bring in viewers in season 1 and secured the show's future.
Stephanie Coats is the Lead Events Editor at 4 Your Excitement. She has a B.A. from Hope International University and an undying passion for all things geeky. In addition to 4YE, she also writes for TheFlickcast.com, FlickDirect.com and works full-time as a communications coordinator.

You can follow her on Twitter for nerdy posts about Doctor Who, Agent Carter, Agents of SHIELD, Harry Potter and more.
Latest posts by Stephanie Coats (see all)