If you don't live under a rock you are very aware of the summer Olympics happening right now in Rio de Janeiro. The games are about a week in and we've already seen some absolutely incredible things. Here at 4YE there are a few of us who just can't get enough of the action – it's a little sad how little time we spend not watching the Olympics if we're being honest – and wanted to share with you some of the best moments from the games so far.
It has only been a week and there have already been some absolutely incredible moments so let's get right on with the list shall we:
Simone Manuel's reaction to her historic gold medal win.
Monica Puig winning Puerto Rico's first gold medal ever.
The Final Five dominating gymnastics.
16-year-old Penny Oleksiak breaking all kinds of Canadian records including the first swimming gold medal for Canada in 24 years.
Joseph Schooling of Singapore does the unthinkable; he beats Michael Phelps.
Kariman Abuljadayel becoming the first woman from Saudi Arabia to compete in the 100m sprint. 
When Kristen Armstrong's son asked her why she was crying after winning her third consecutive gold.
Katie Ledecky. That's it. 
Michael Phelps breaks record set in 152 BC with 13th individual gold medal.
The host country's first medal came at the hands of Rafaela Silva in Judo and it was just as emotional as you would expect. 
Fiji won its first ever medal in Rugby Sevens which was just introduced to the Olympics this year.
Mo Farah of Great Britain falls in 10,000 m run but still wins gold.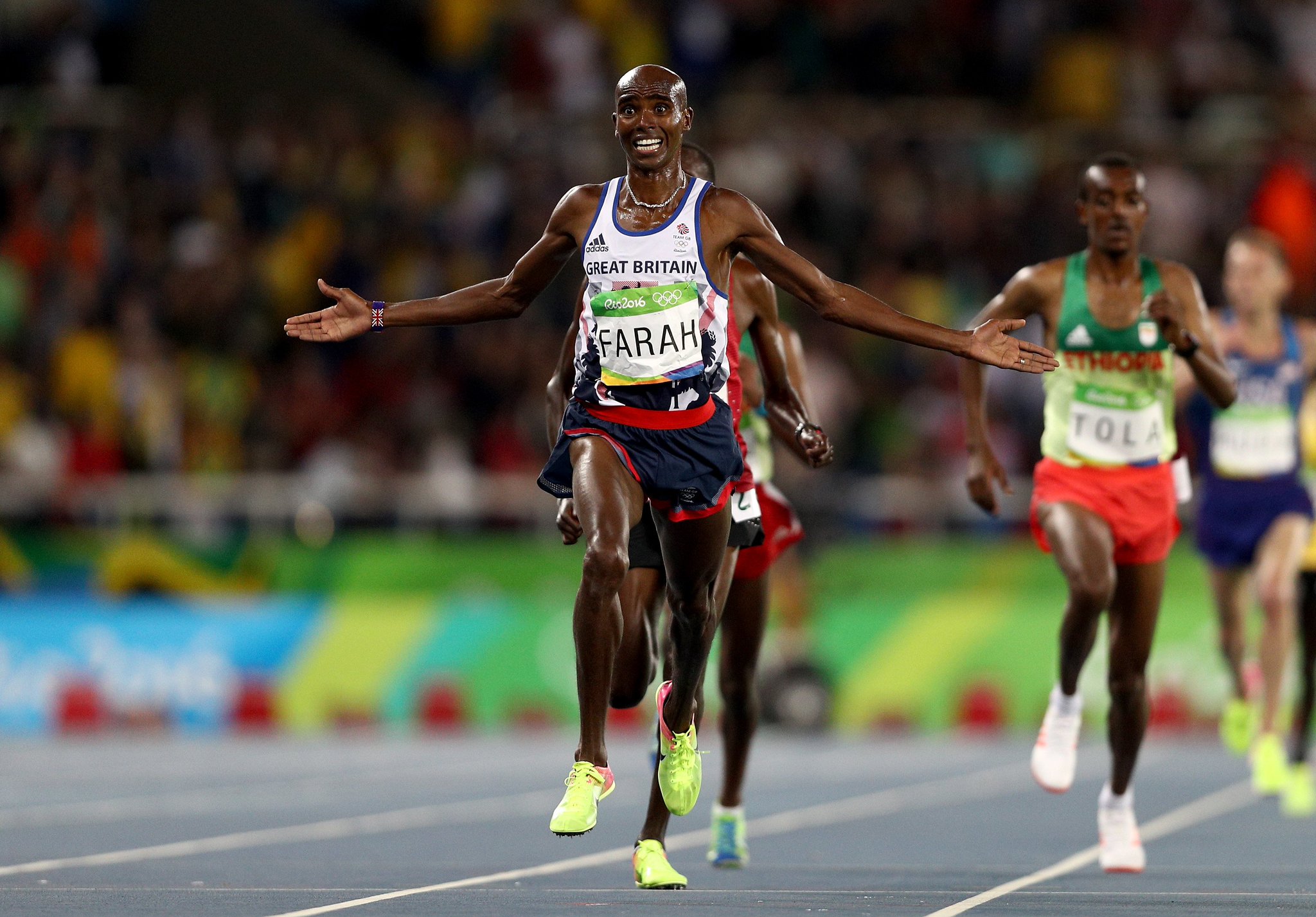 Every single medal won to date for team Canada has been won by a woman. Every. Single. One. 
That time Great Britain won gold in synchronized diving and Tom Daley tackled his diving parter, Daniel Goodfellow, into the pool.
Nathan Adrian smiling at everything during Olympics.
Melissa LoParco is a Senior Editor at 4 Your Excitement. She has her MSc in Publishing from Edinburgh Napier University and an Honours BA in Journalism and English Literature from the University of Toronto. Melissa has always been passionate about three things: books, pop-culture, and hockey and by working at 4YE she is able two channel two of the three into her writing. Follow her on Twitter to see a wide range of topics coming together on one feed. Favourite topics include Sherlock, Doctor Who, Orphan Black, Marvel, Harry Potter, Hunger Games, and YA novels to name a few.
Latest posts by Melissa LoParco (see all)